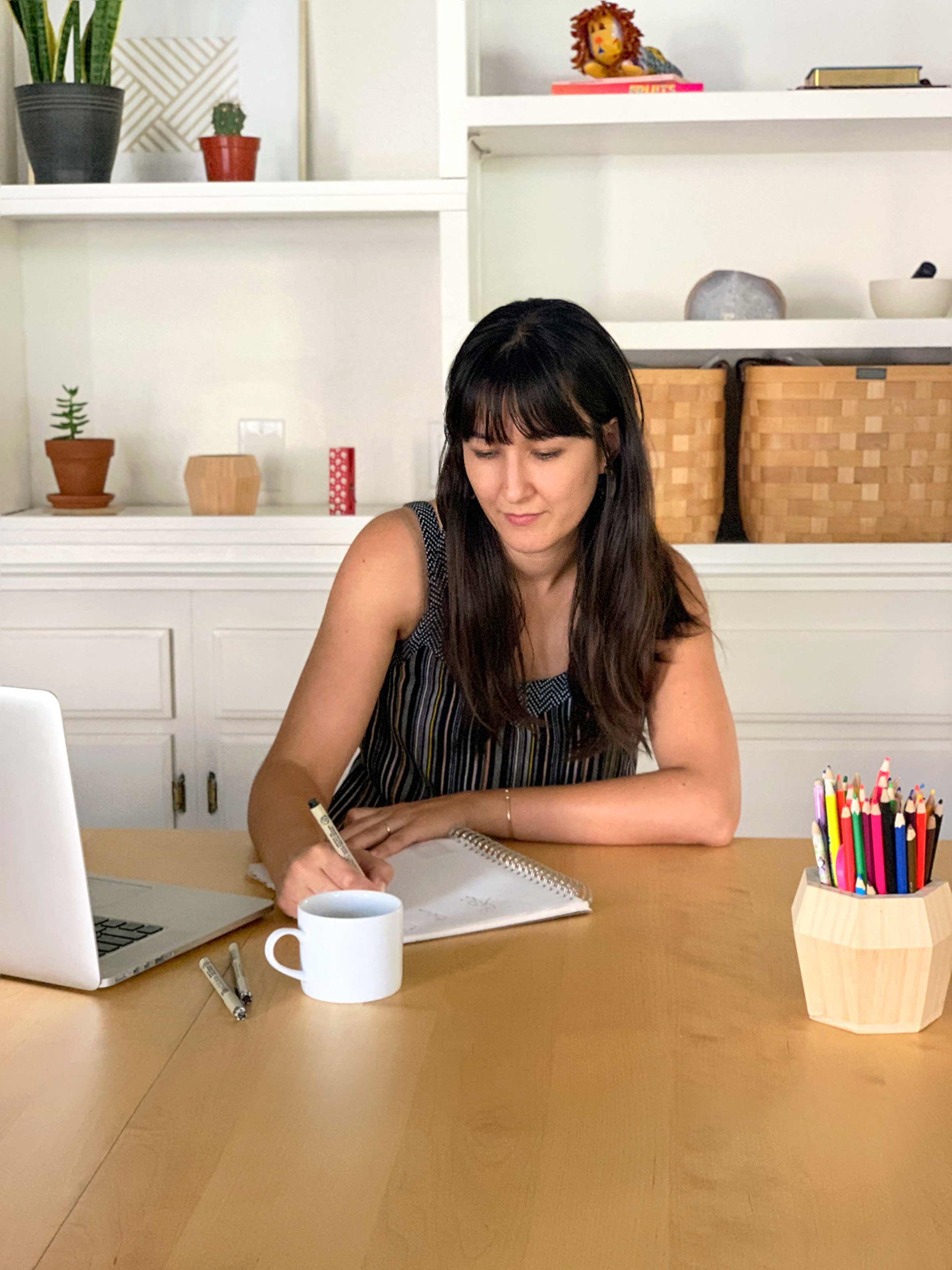 Sel specializes in brand design, art direction, lettering and illustration. With over 10 years' experience as a graphic designer, she has also gained valuable experience as a creative director. Her work has been recognized in various publications and used within advertising, publishing and apparel for clients in Europe and the US.
Sel grew up near Bath, England, and likes cozy blankets and Marmite on toast. 
Available for design, illustration, art licensing or collaborations. Say hi! 
Email sel@selthomson.com