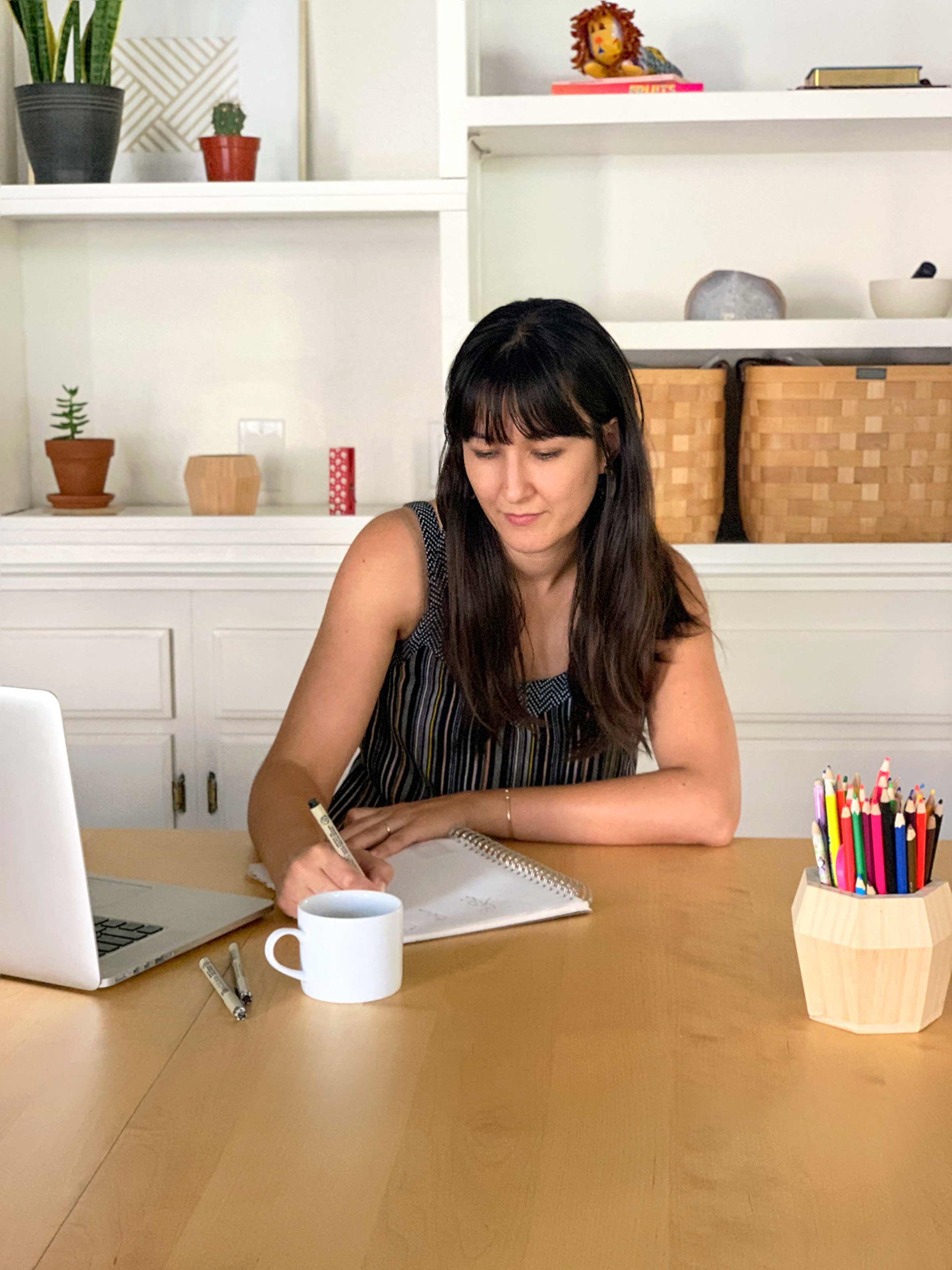 Sel Thomson is an illustrator, designer and art director from the UK based in Orange County, California.
Specializing in illustration, brand design and lettering, Sel currently works as a senior illustrator & designer at Mattson Creative in Orange County, CA, and also as a part-time freelance artist. 
Sel grew up near Bath in England, and likes cozy blankets and Marmite on toast.
Available for illustration projects, art licensing and commissions.