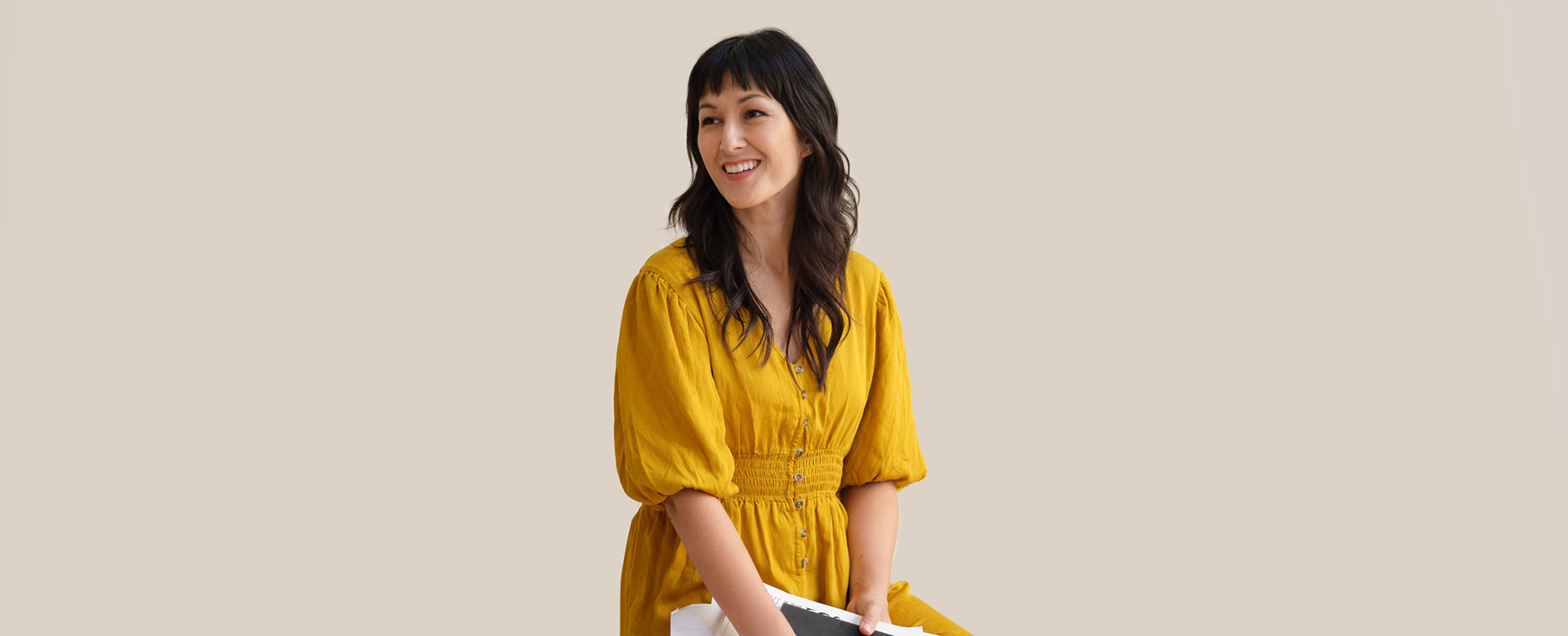 Since 2005,

Sel Thomson

has worked as an illustrator and designer in Southern California. She now works at Mattson Creative as a senior illustrator/designer, and as a freelance illustrator.
From packaging and icon design, to custom type and art directing, her range of experience has helped her understand and meet the unique needs of her clients. Her illustration and design style is bold and graphic, aiming to communicate complex ideas more simply, create conversation and engagement, and elevate brands and experiences.
Target  |  Common Sense Media  |  Cartoon Network  |  AIGA  |  Marriage365  |  FAO Schwarz  |  Kidz Bop  |  KiMs  |  Illumination  |  Universal  |  Hasbro  |  Simon & Schuster
Available for illustration projects, branding and design, and teaching/speaking engagements.
"Sel is the reason our business is thriving. She helped us create our brand and then set us apart from others in our field. She is extremely creative, reliable and very flexible. We would highly recommend working with her."
Casey & Meygan Caston, Founder & Ceo, Marriage365
"I could not recommend Sel more highly. She is thoughtful and conscientious and remarkably creative. I have had the pleasure of working with her on several projects and she delivered incredible work every time."
Ty Mattson, Creative Director, Mattson Creative
"Sel is an outstanding graphic designer, and an even better person to work with. She's incredibly talented, meticulous, creative, and friendly - exactly what you'd want from an experienced graphic designer."
Tyree Nelson, Project Manager, Website Muscle
"I've had the pleasure of working with Sel as an illustrator over the past two years. She's an inspiration to collaborate with as she is incredibly thoughtful in her approach, receptive to feedback, and her work is simply brilliant. As a fellow designer, I appreciate her ability to balance creativity and functionality while capturing the essence of our projects and exceeding my expectations. I'm incredibly grateful for our experiences together and look forward to many more. I cannot recommend Sel enough!"
Lauren Vajda, Art Director, Verso Design
"Her work is impeccable, and her ability to blend the artistic and functional sides of graphic design never fails to impress. On top of all of that, Sel is a genuinely lovely person (who will probably blush at reading this). I highly recommend Sel for any creative design assignment or position you have

.

Her work has always exceeded my expectations, and I expect she'll exceed yours too."
Kyle Cavaness, Content Writer, AdLeaks
"Her creativity and attention to detail, coupled with her technical expertise, enabled her to perform at a very high level. She was able to produce a significant volume of work, and worked with many differing personalities and priorities."
Holly Wylie, Senior Regional Representative, HOPE International